Aron Layman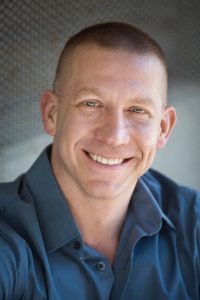 Aron has a passion for helping people. He is known for his down-to-earth style of writing that is straightforward and has a way of speaking to people wherever they may be in life. He has a relentless desire to grow into a better version of himself.
As a Wellness Coach, Aron's focus is on living a balanced life; body, mind, and spirit. His educational background is quite broad with a Master's Degree in Theology and additional degrees in the areas of Human Ecology and Health and Fitness Management. His diverse knowledge and experiences give him a unique grasp on real-life challenges.
Aron's goal is to inspire, educate, and uplift others. With a heart for serving, his desire is to help people understand their purpose in order to better align with whom God created them to be. Through his writing and coaching, he hopes to achieve just that.